Low Fare No Matter Where
Shuttle transportation to LAX, Burbank Bob Hope Airport, and other Southern California airports.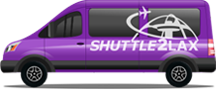 How Shuttle to LAX Works
Shuttle to LAX provides transportation to and from LAX and other airports like Burbank Bob Hope, John Wayne, and Long Beach Airport. We also provide non-airport rides in the Southern California area.
1
Provide Details
Let us know when and where to pick you up and drop you off.
2
Select Service
Choose a low-fare shared van or a more comfortable private service
3
Pay Online
Pay securely with your credit card using our online booking feature.
4
Wait for Ride
Sit back and relax and wait until the date of your scheduled ride.
Rideshare or Private Service
If you want a cheap shuttle to LAX and sharing a ride with others is not an issue then rideshare is the way to go. If you prefer a private and more comfortable ride we have private services you can choose from.
Shared Van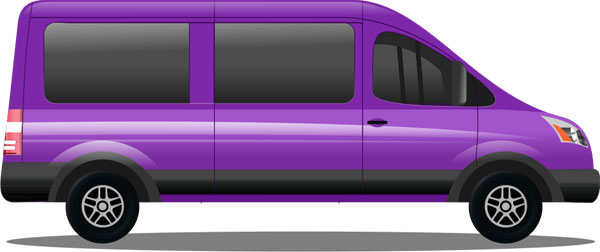 $20 Fare for the following:

Within 25 Miles of LAX

(View Map)

Within 20 Miles of Burbank Hope Airport

(View Map)

Within 20 Miles of John Wayne Airport

(View Map)

Within 20 Miles of Long Beach Airport

(View Map)

Plus $5, if traveling to or from the airport
Multiple Stops
Lowest Cost
Private Service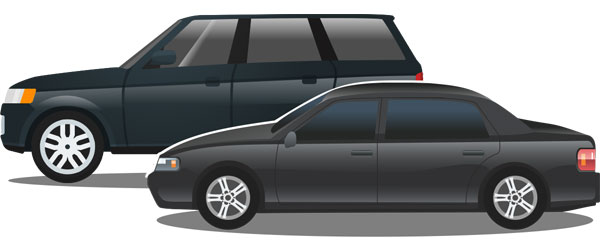 Save up to 30% off Taxi Rates
Gratuity Included
No Additional Stops
Fast and Direct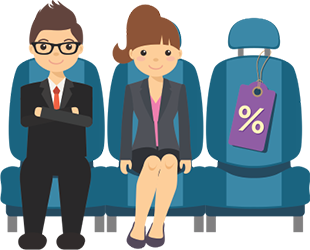 Save Money
By partnering with major transportation companies and selling what would otherwise be empty seats we are able to make $20 Dollar LAX Shuttle possible.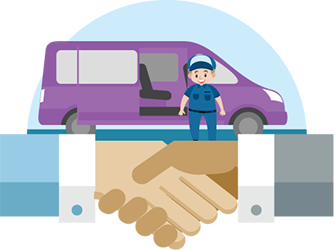 Reliable Partners
We only deal with the premier airport shuttle van and transportation companies in the industry. Each has been in business for many years. So, you can be assured that not only are they fully licensed and insured, but are the best in customer service too. You are sure to be pleased with your shuttle to LAX. And, Shuttle2LAX guarantees you arrive at Los Angeles International Airport in plenty of time to make your flight.
Don't like the new look? Go back to the Old Website